We have a two different puppy panels for those who have small dogs. One that inserts into our 1/2″ picket style panels and a 2 foot flat top panel that can be used with any flat top panel.
All of warehouses carry our multiple types of Puppy panels. We carry 2' puppy insert that can work with previous IAM panels that were installed. If you are working with preexisting panels that are not our IAM panels, you can call our salesman about our 2' puppy bars.
ALL MATERIAL IS GALAZANIZED AND POWDER COATED BLACK
CALL US TODAY FOR AN ESTIMATE!!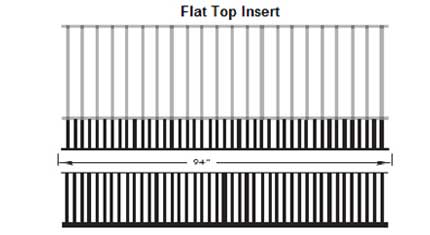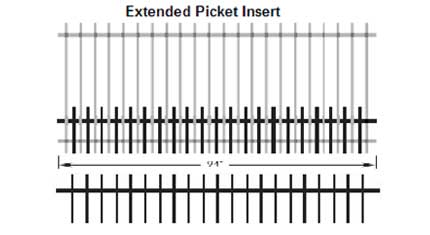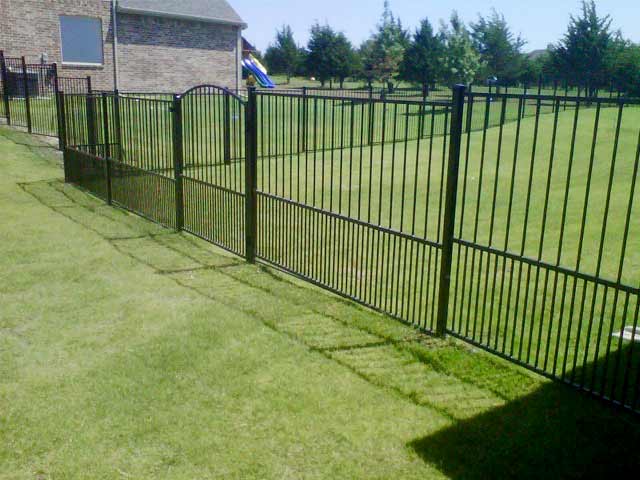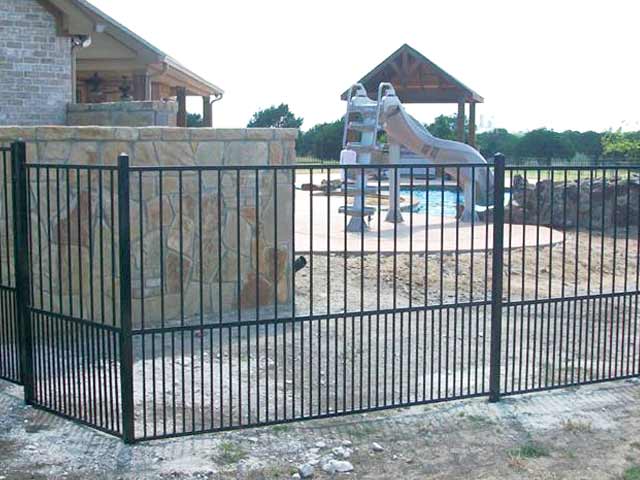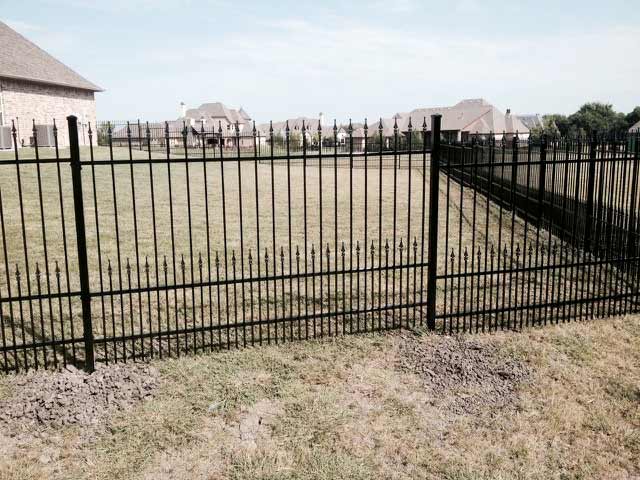 Below are our full height puppy panels. These Panels come in heights of 4', 5' & 6', the bottom 2' of these panels have a spacing of 1.72" between pickets to add extra security for small dogs. Please click the link of the panel below for the PDF drawing.
Racking Flat Top Puppy Panel